Community Collaboration for Children (CCC) provides in-home services to help strengthen families and prevent child abuse and neglect in the eight county Kentucky River Area Development District including Letcher, Knott, Perry, Leslie, Breathitt, Lee, Owsley, and Wolfe.
The LKLP CCC program seeks to develop, support, empower, and strengthen the families receiving CCC services by teaching problem solving skills, discussing appropriate discipline techniques, assisting parents in becoming self-sufficient, and coordinating available community resources.
CCC provides families, with children from birth to age eighteen (18), the unique opportunity to receive intensive, individualized parent education in the comfort of their own homes. The working relationship between the families and CCC caseworkers is based on achieving jointly developed goals and is maintained for a minimum of twelve weeks.
Referrals for CCC services are received from the Department of Community Based Services, community partners, and through self-referrals.  The CCC referral form and program brochure are distributed at interagency meetings, the Regional Network CCC meeting, the LKLP website, www.lklp.org and through individual visits with community partners in the eight county service area.
Services include assessments of age appropriate development for children age five and under, parenting skills assessments, individualized parenting instruction from the evidence-based curriculum, the Nurturing Parenting by Stephen Bavolek, and assistance with locating and obtaining transportation, funds, goods, and area services.
CCC Staff receives extensive annual training from the Kentucky Cabinet for Health and Family Services Training.  Topics include, but not limited to:  In Home Services; Building Relationships with Families; North Carolina Family Assessment Scale—General (NCFAS-G); Ages and Stages Questionnaire (ASQ-3); and safety planning. Additional training was received on the Nurturing Parent Curriculum.
The CCC Program is funded in part through a grant from the Kentucky Cabinet for Health and Family Services with funds from the U.S. Department of Health and Human Services.
Please click here 
to view our Community Collaboration for Children brochure.
CCC Director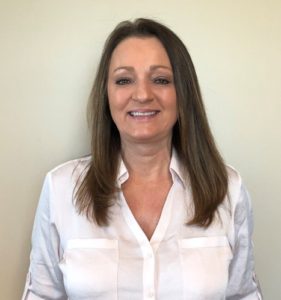 Pamela Brewer
Program Director
p.brewer@lklp.net
Local: (606) 436-3161
Fax: (606) 439-2229
Office Location:
412 Roy Campbell Drive
Hazard, KY 41701
Office Hours:
Monday – Friday 8:00 AM – 4:30 PM EST