About CSBG
Serving:  Leslie, Knott, Letcher and Perry Counties
LKLP Outreach provides services through Community Service Block Grant (CSBG) funding to children, adults, elderly and all persons with disabilities whose incomes are at or below 125% of the current Federal Poverty Income Guidelines.
LKLP Outreach Offices will assist clients with the following services:

Emergency Services

Self-Sufficiency

Employment

Education

Nutrition

Health

Housing

Linkages

Income Management
Poverty Guidelines
Most LKLP-operated programs have income eligibility guidelines that are based on the Federal Poverty Income Guidelines which are posted annually in the Federal Register. The following is a chart of the Federal Poverty Income Guidelines for the current program year: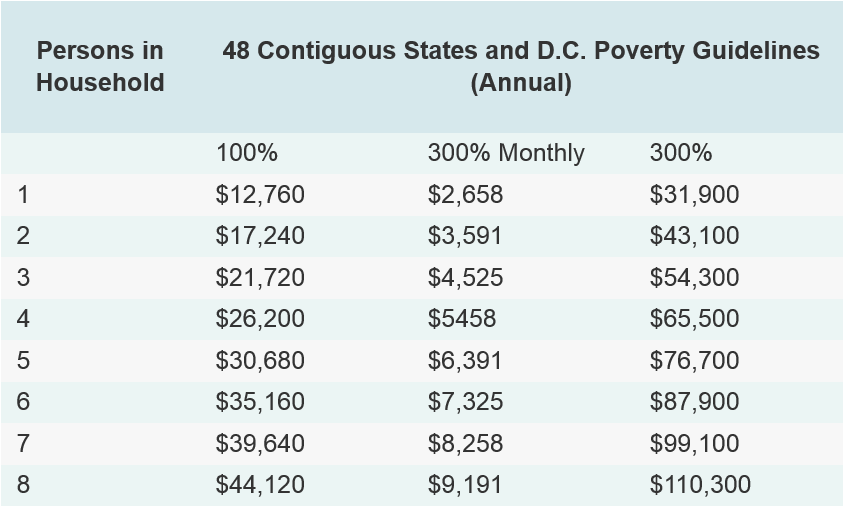 CSBG Collaborative Partners
CSBG Program Highlights
LKLP Community Services Block Grant Program (CSBG), collaborating with other LKLP Community Action Council, Inc. programs and community partnerships, continues to provide access to every basic need for eligible clients including food, shelter, clothing, heating/cooling assistance, education assistance, job training, childcare, parenting skills, domestic violence services, and a host of other goods and deliverables. This year, we are highlighting some success stories from our CSBG Outreach Offices.
CSBG expanded collaborations and services through the planning procedures and ongoing process with agency staff, committees, boards, interagency groups, faith-based groups, and neighborhood community centers. LKLP is involved with and/or a member of a variety of community planning groups, including Vision, Appalachian Regional Commission, Interagency Meetings, WIOA planning groups, Community Based Services focus groups, Family Child Care Councils, other workforce initiatives, and housing focused groups. All had input into the description of the LKLP Results Oriented Management Accountability outcome measures.  During March of 2017, a CSBG needs assessment survey was conducted to determine the need for services for residents of Leslie, Knott, Letcher, and Perry Counties. Utilizing accountability systems, including Results Oriented Management and Accountability (ROMA), the CSBG program is successful in promoting self-sufficiency, family stability, and community revitalization in our service area. To further implement the use of the accountability methodology, CSBG chose five scales in which to work during the program year that included education, employment, income management, transportation, and housing.  CSBG staffs work within their communities and LKLP to address these needs through partnerships, programs, services, referrals, and concrete deliverables.
CSBG Service Components are:
Home Visitation; Commodity Supplemental Food Program; Wintercare Energy Services; Low Income Home Energy Assistance Program (LIHEAP); Paul Mason Memorial Scholarship Fund; Community Collaboration for Children; Kentucky Prescription Assistance Program; and The Knott County Outreach Office works with the Knott County FEMA Board
Albert Smith
CSBG Director
---
CSBG Contact Information
CSBG Director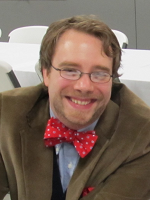 Albert Smith
Program Director
a.smith@lklp.net
Toll-Free: 1-800-401-4287
Local: (606) 436-8853
Fax: (606) 439-5097
Monday – Friday 8:00 AM – 4:30 PM EST
---